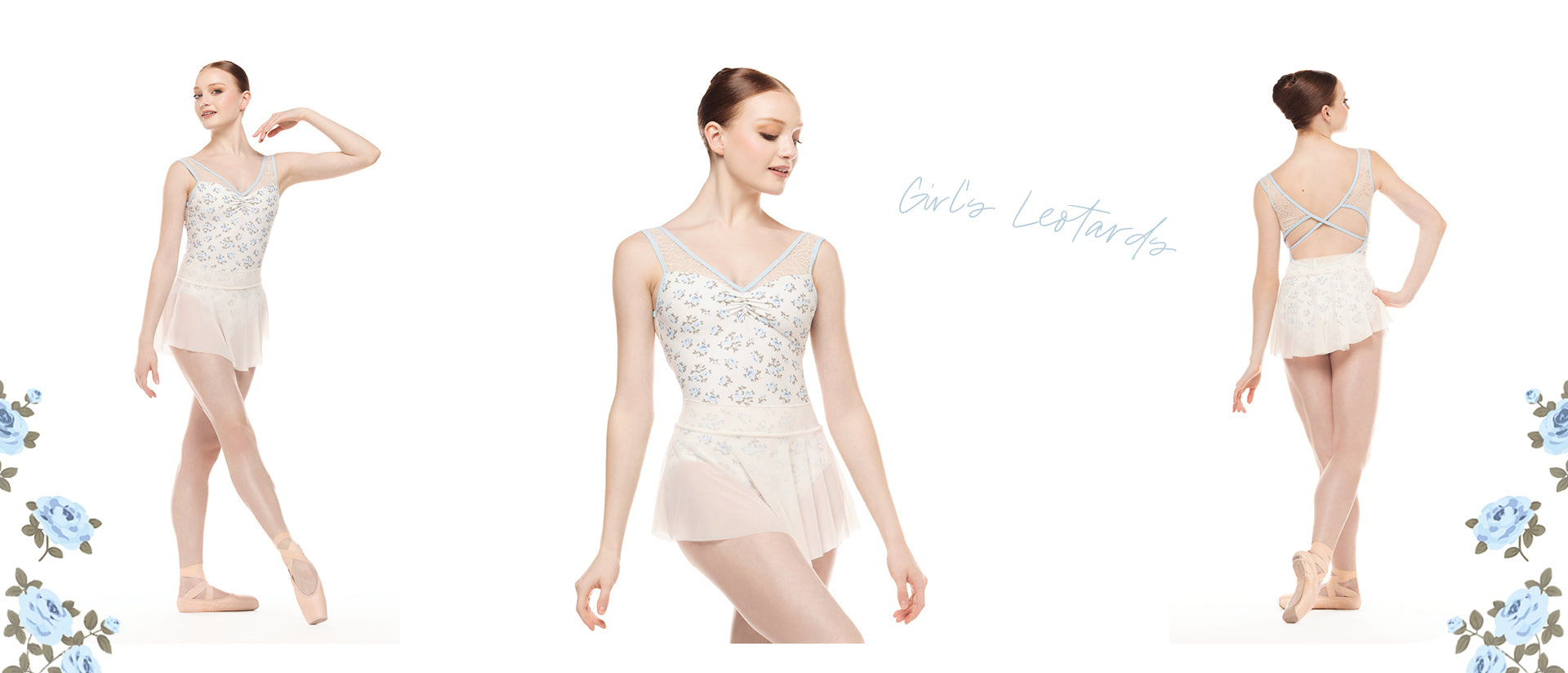 Choose from our selection of Children's/Young Adult's ready-made Leotards and skip the wait!
Our RTW typically ships within 2-3 business days. *Sales may extend processing time.
View our Policies page for more details on processing time and shipping.
**Not all styles are available in all sizes. All children's sizes will be denoted by a "CH" or "Child" before the size (e.g. CH XS). Listings may include both adult and child sizes.