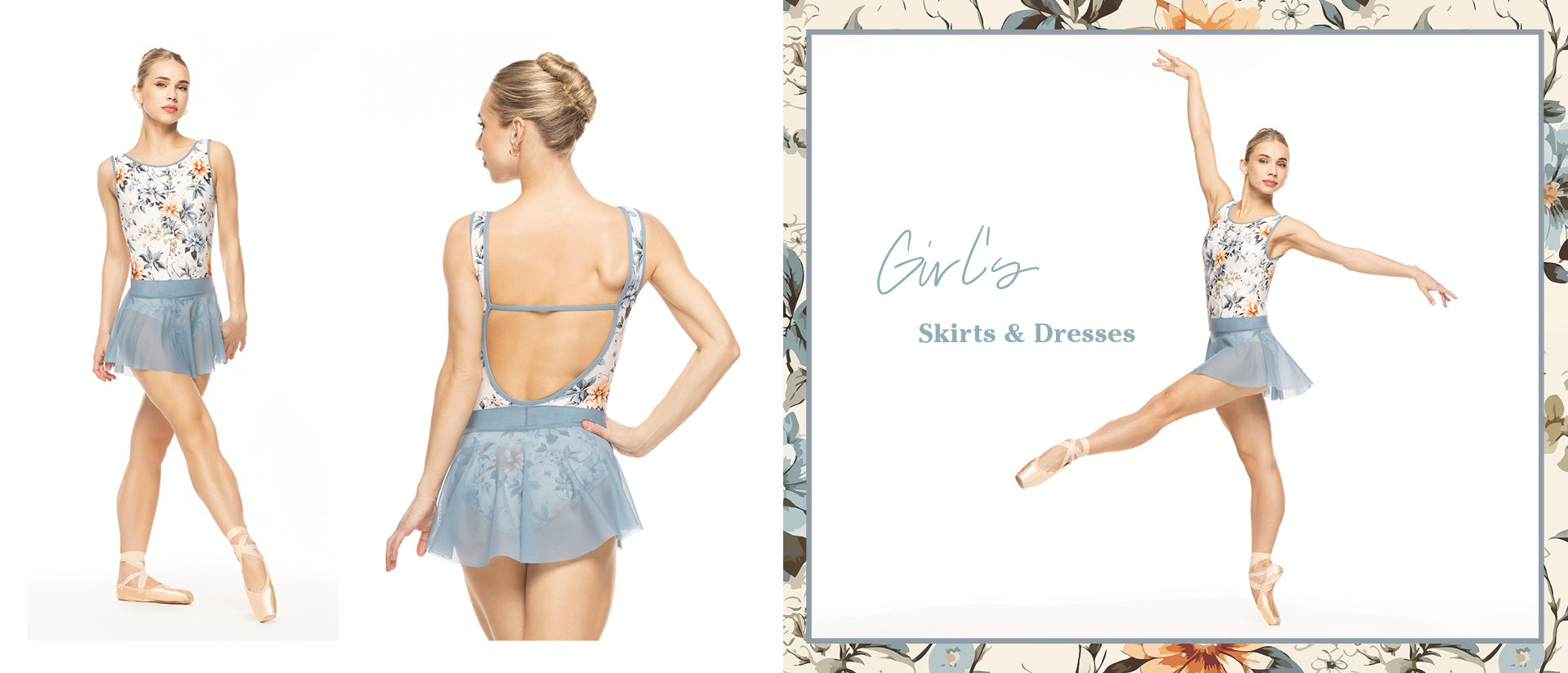 Choose from our selection of Children's/Young Adult's ready-made Skirts and Dresses and skip the wait!
Our RTW typically ships within 2-3 business days. *Sales may extend processing time.
View our Policies page for more details on processing time and shipping.
**Not all styles are available in all sizes. All children's sizes will be denoted by a "CH" or "Child" before the size (e.g. CH XS). Listings may include both adult and child sizes.
We recommend placing separate orders for RTW from Custom items in order to receive RTW items faster.
Kids RTW Skirts & Dresses